Episodes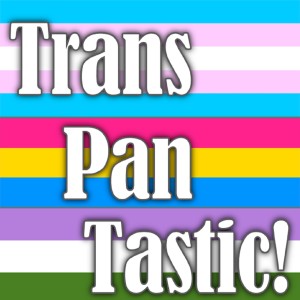 Saturday Nov 26, 2022
Saturday Nov 26, 2022
George's yeeterus day is finally here, but as anyone who's had any type of surgery knows, pre-operative planning is always something of an adventure. Today's episode stops at intake, next episode we'll discuss the actual surgery and recovery.
We are here to share our entire intersectional experience with anyone who finds it beneficial, but we want to know what you connect with the most. You can let us know by clicking to a one-question anonymous survey at vote.pollcode.com/32371374. If you have a request/suggestion that isn't listed, comment!
We can be found online at TransPanTastic.net, you can email us at TransPanTastic@gmail.com, and "TransPanTastic" is searchable on most social networks. We would love to hear from you, so let us know what you think or what you want to hear about!