Episodes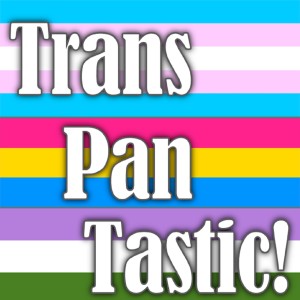 Saturday Apr 17, 2021
Saturday Apr 17, 2021
With just under a decade of marriage, and just over a decade of partnership behind us, we still have things to learn about one another. Whether it's our patterns of thinking or our patterns of communication, we still have to continue working to become better partners for one another, and it's always interesting to consider how gender affects these patterns.
We are here to share our entire intersectional experience with anyone who finds it beneficial, but we want to know what you connect with the most. You can let us know by clicking to a one-question anonymous survey at vote.pollcode.com/32371374. If you have a request/suggestion that isn't listed, comment!
We can be found online at TransPanTastic.net, you can email us at TransPanTastic@gmail.com, and "TransPanTastic" is searchable on most social networks. We would love to hear from you, so let us know what you think or what you want to hear about!