Episodes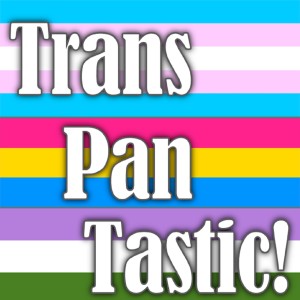 Saturday Jul 10, 2021
Saturday Jul 10, 2021
After having one kid gone for three weeks, we had both minor children home for July 4 and decided some family time would be good for them, even if they think they're outgrowing us. When we took them to see fireworks, George's experience as "the man of the family" was decidedly unique.
We are here to share our entire intersectional experience with anyone who finds it beneficial, but we want to know what you connect with the most. You can let us know by clicking to a one-question anonymous survey at vote.pollcode.com/32371374. If you have a request/suggestion that isn't listed, comment!
We can be found online at TransPanTastic.net, you can email us at TransPanTastic@gmail.com, and "TransPanTastic" is searchable on most social networks. We would love to hear from you, so let us know what you think or what you want to hear about!